Shift Gaming Experience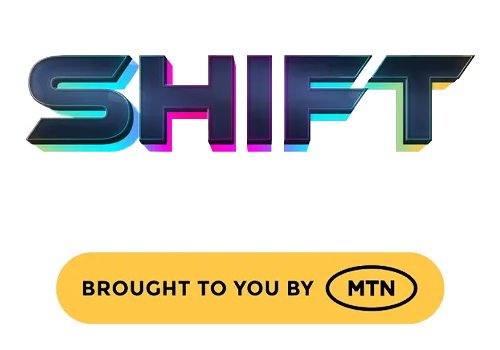 Join the Shift Gaming Experience powered by MTN taking place at Hyprop Malls from April! Enjoy multiple days of gaming that includes various titles, a mixture of tournaments and engaging activations!
Win your share of over R50K in prizes with tournaments and daily competitions! Plus, enjoy free play all day long!


TOURNAMENTS
LEADERBOARDS
Keyboard Rebuild RaceRedragon

Solos

TBC

F1 2022 Fastest lapF1 2022

Solos

TBC
Past events

TOURNAMENTS
LEADERBOARDS
Keyboard Rebuild RaceRedragon

Solos

28-30 July

F1 2022 Fastest lapF1 2022

Solos

28-30 July

TOURNAMENTS
LEADERBOARDS
Keyboard Rebuild RaceRedragon

Solos

14-16 July

F1 2022 Fastest lapF1 2022

Solos

14-16 July

TOURNAMENTS
LEADERBOARDS
Keyboard Rebuild RaceRedragon

Solos

30 June - 2 July

F1 2022 Fastest lapF1 2022

Solos

30 June - 2 July

TOURNAMENTS
LEADERBOARDS
Keyboard Rebuild RaceRedragon

Solos

26-28 May

F1 2022 Fastest lapF1 2022

Solos

26-28 May

TOURNAMENTS
LEADERBOARDS
Keyboard Rebuild RaceRedragon

Solos

12-14 May

F1 2022 Fastest lapF1 2022

Solos

12-14 May