ACGL's Grind Powered by Predator: A Three-League Esports Event with R45,000 Prize Pool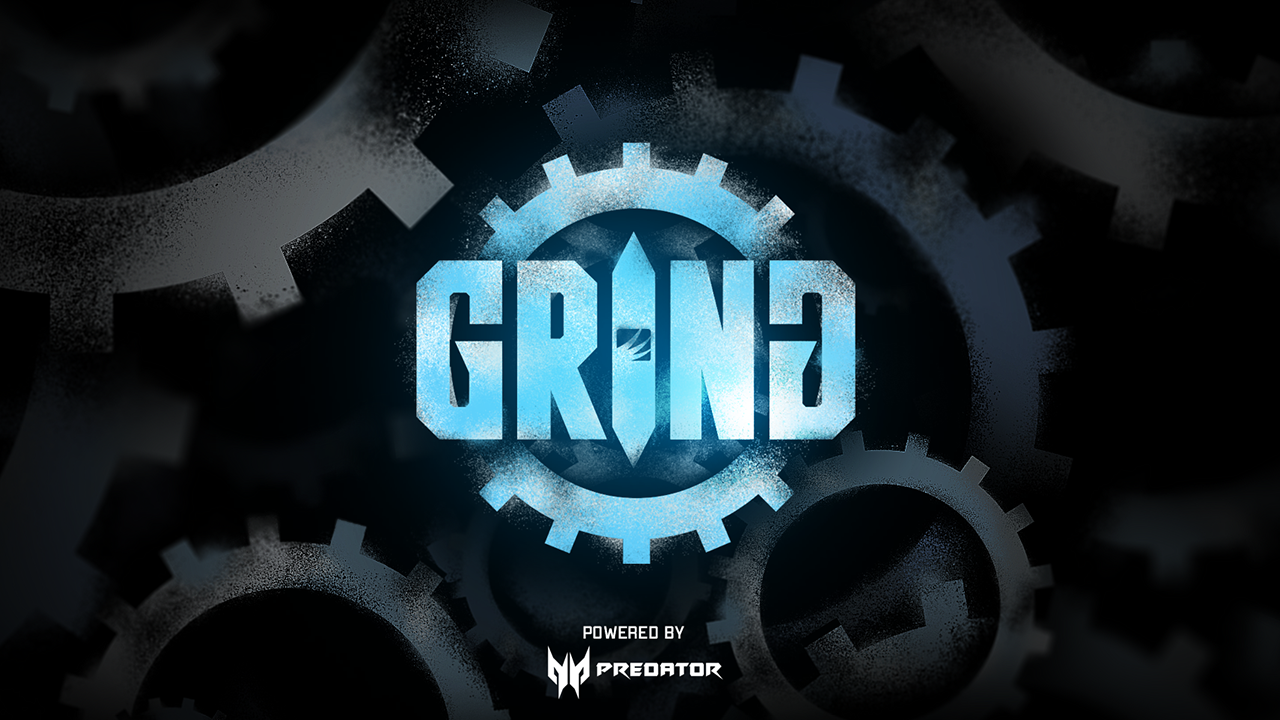 Esports fans, get ready for an exciting event as ACGL presents Grind, powered by Predator. This event is set to showcase the best of Rainbow Six Siege, Call of Duty: Modern Warfare, and Rocket League in three separate leagues. Each league comes with a R10,000 prize pool, and each title has a chance to earn an additional R5000 in prize money through community goals.
The ACGL Grind event aims to engage communities of the three featured titles and bring them together in a competition that rewards their skills and engagement. Each title will have its own hashtag - #CoDZAGrind for Call of Duty: Modern Warfare, #R6ZAGrind for Rainbow Six Siege, and #RLZAGrind for Rocket League. Fans of each game are encouraged to use the respective hashtags on social media to show their support and help their favourite title win additional prize money.
ACGL has also included an exciting social media challenge that will determine the two games with the highest reach. The two titles with the highest community hashtag reach will be guaranteed another season of ACGL's Grind. Meanwhile, the title with the lowest hashtag reach will be eliminated and replaced with a game from the ACGL Ember vote.
ACGL Ember Vote
The Ember vote is a chance for fans to vote for their favourite title that did not make it to this season's lineup. Fans can nominate a new title or vote for an existing one on the ACGL Grind home page by submitting as many ACGL embers as they like. The title with the highest amount of embers by the end of season 1 will be selected to be included in season 2.
Registrations
Registrations for Rocket League are now open, with Rainbow Six Siege (5 April) and Call of Duty: Modern Warfare 2 (12 April) to follow. Additionally we have some better news for Rainbow Six Siege fans, which we will reveal when registrations open. So watch this space!
The spotlight is on
ACGL will be placing a spotlight on all the titles, and fans can expect regular live streams via the ACGL Twitch channel. This provides an opportunity for fans to not only watch the competition but also interact with the players and engage with the community.
According to Nick Holden, managing director of ACGL, "We are excited to launch the ACGL Grind event, which brings together three titles and opens the door to more. We believe that this event provides a unique opportunity for fans to not only engage with their favourite titles but also compete for prizes and support their community through social media challenges. Partnering with Predator, we are committed to supporting the local gaming community and providing opportunities for growth and engagement."
The ACGL Grind event promises to be an exciting competition for esports fans and gamers alike. With a diverse range of titles, engaging challenges, and exciting prizes, this event is a must-watch for fans of Rainbow Six Siege, Call of Duty: Modern Warfare, and Rocket League.
Let the Grind Begin! #ACGLGrind