#ACGLdrops on all our streams!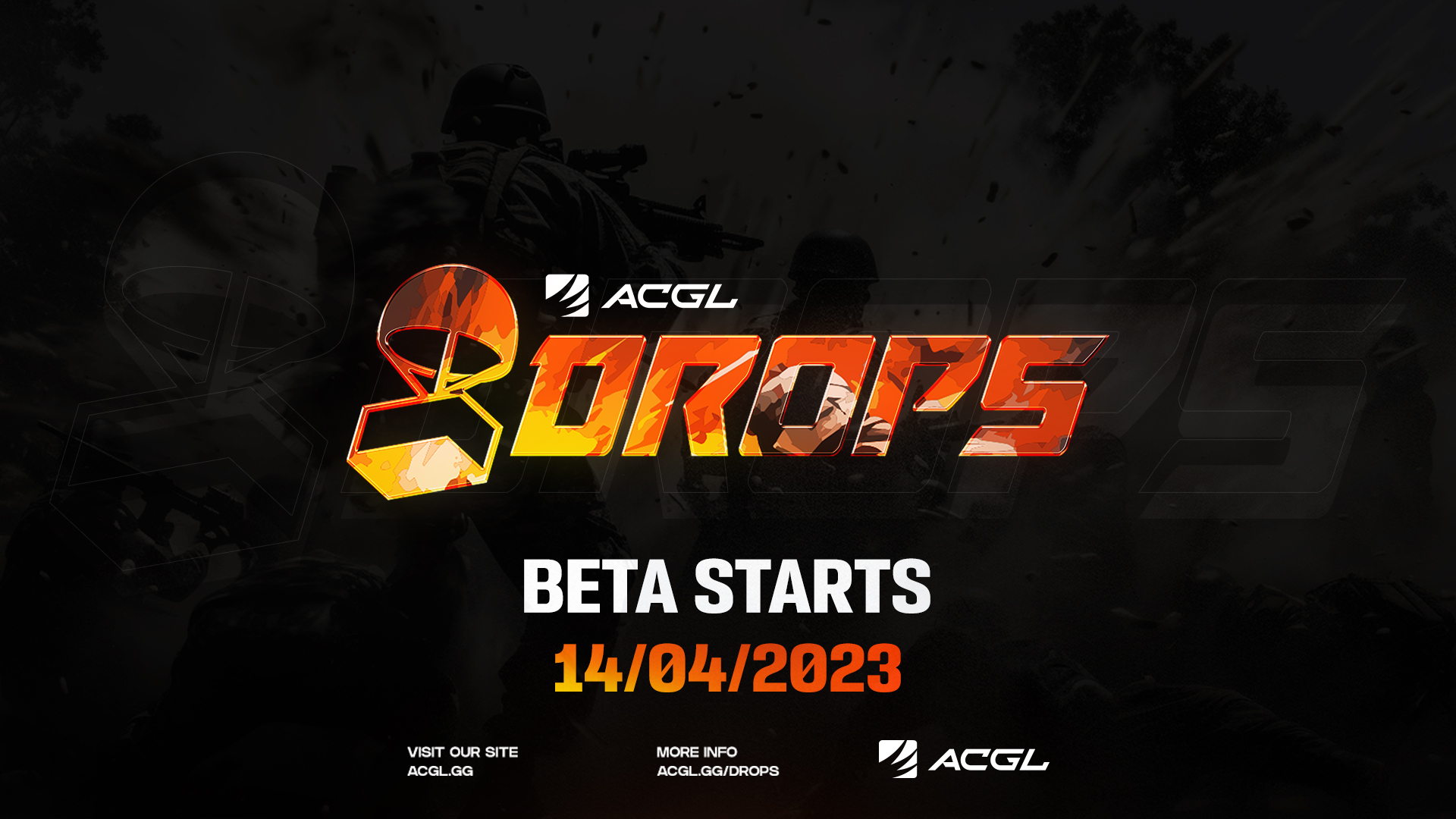 Today we are excited to reveal a new addition to all our upcoming live streams on Twitch. ACGL Drops will be implemented for a short beta phase until August at which point we will reveal the expansion and updates to the program.
WHAT IS ACGL DROPS?
ACGL Drops will allow viewers of ACGL Twitch Streams (or any Twitch Stream that we enable...) to earn Embers and complete "drops" (otherwise known as missions) on the ACGL website.
For every 30 minutes watched, users will earn 5 Embers, and each completed drop will award an achievement.
THE FIRST DROPS
From now until August, watching a stream on AfricanEsports or ACGL_Alpha will award drops as follows (along with the aforementioned 5 Embers per 30 minutes):
30 minutes: 20 bonus Embers
One hour: limited edition Avatar
Two hours: entry into draw for ACGL Deskmat
Four hours: 80 bonus Embers
Five hours: Free shipping on our ACGL Shop
TUNE IN AND WIN
#ACGLdrops makes it simple to win. Tune in and watch and you will start earning rewards. And that's not the end of it. Keep your eye on our announcement in August as we expand ACGL Drops to encourage you to... watch even more.
Keep up to date with your ACGL Drop status by linking your Twitch profile to your ACGL account and tracking your progress here: https://acgl.gg/drops