Ergo-G Custom Gaming Chair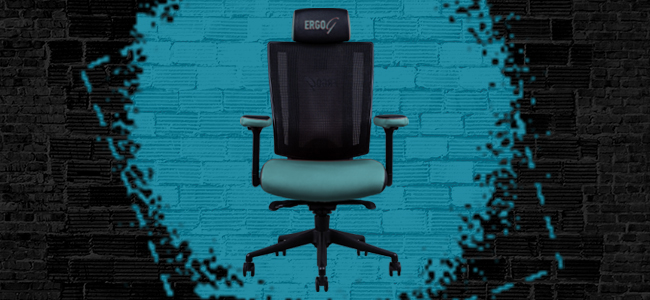 Winners will be allowed to select their own colour chair and optionally include a name/logo on the chair!
Ergo-G is the first gaming chair with medical and ergonomic endorsement.
Get one up on your rivals with the orthopedically approved ergonomic gaming chair from Ergotherapy. With unique pivot lumbar support and fully customisable features, you can game on in complete comfort and style. Rock up to the action in a blaze of glory with the Ergo-G Gaming Chair.
You can get 5% off of your Ergo G chair by using ACGL at checkout or by clicking here

You Spent

0 Embers

Total Spent

23462 Embers

Win Odds

0%