Download

Progressive, Faster, Free.
The best way to experience ACGL
HOW TO DOWNLOAD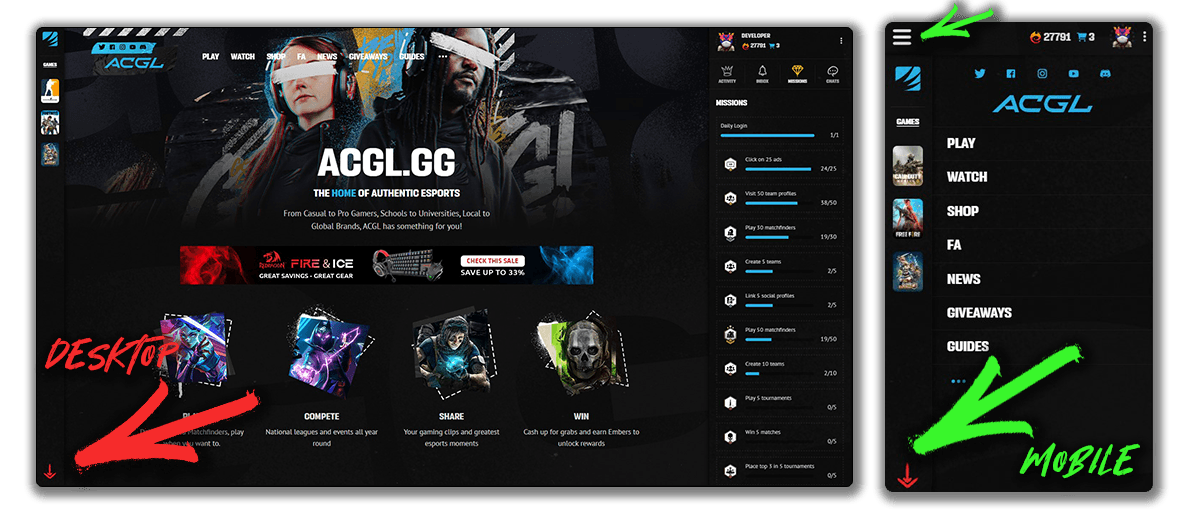 Features
Web Push Notifications
Get notified of upcoming tournaments, updates on your matches, reminders to check in and more. Notifications are only sent when you have your browser or the app open.
HOW TO GET: Click on the "Inbox" tab and you will be prompted to enable notifications
TESTED ON: Chrome, Safari, Edge, Firefox and Opera (excludes iOS)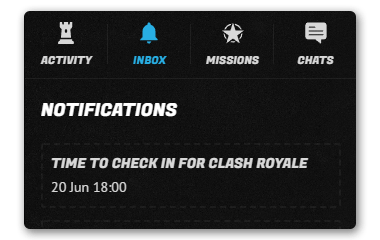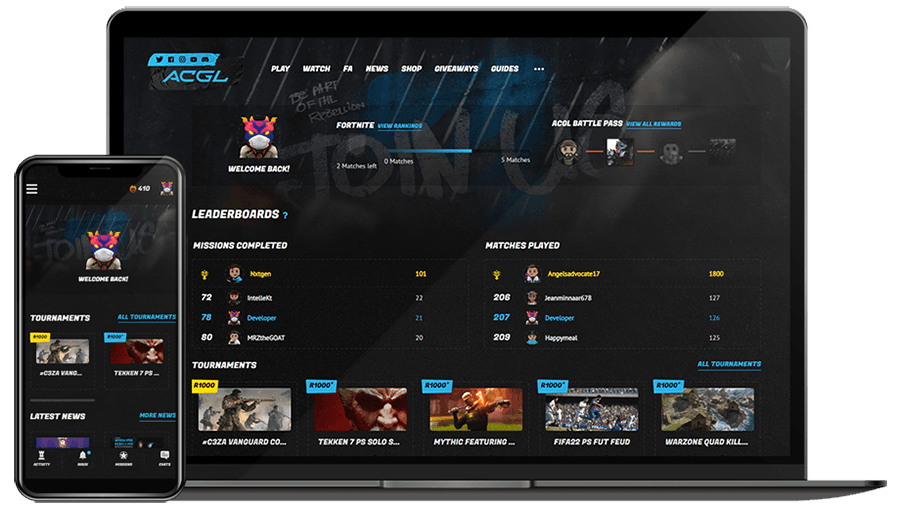 DOWNLOAD THE APP TO ANY DEVICE
Grab the app and you will always be one click away from ACGL.
HOW TO GET: Click on Download at the top of this page for instructions
TESTED ON: Chrome, Safari, Edge
ADVANCED PERFORMANCE & OFFLINE BROWSING
Experience faster page loads and view previously visited pages while using the ACGL app. As you browse the app will store images and pages, so should you lose internet connection, you can still browse until your connection is restored.
TESTED ON: Chrome, Safari, Edge, Firefox and Opera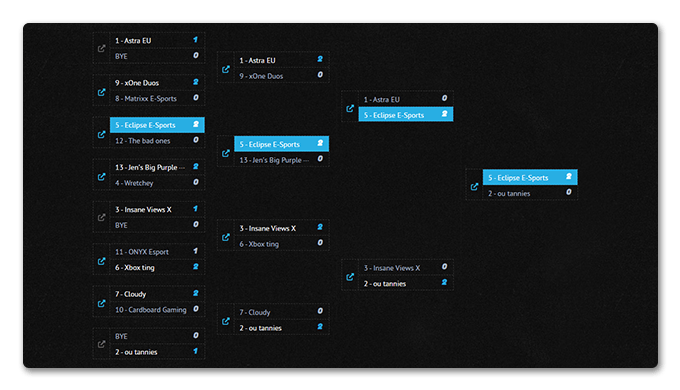 TROUBLESHOOTING
NO SURE HOW TO DOWNLOAD?
In the left nav bar (click the menu icon on mobile) you will see a download icon, click that to Download the ACGL App. If you do not see the prompt to download the app, start by making sure you are logged into your account and are visiting acgl.co.za via a web browser.
Still no prompt? In the top right of your web browser are three dots (vertical or horizontal), clicking these will offer you an "Install ACGL App" or "Add to Homescreen" option. If you are on iOS, using the Safari browser, tap the Share button, scroll down and tap Add to Home Screen. Enter "ACGL" for the name then tap add
NOT RECEIVING NOTIFICATIONS?
If you not receiving notifications, the best action is to reset the notifications permission and re-allow the ACGL app to send notifications. You can follow this guide to do so. Please note that iOS currently does not support notifications, but hopefully will in the future.