ACGL Showdown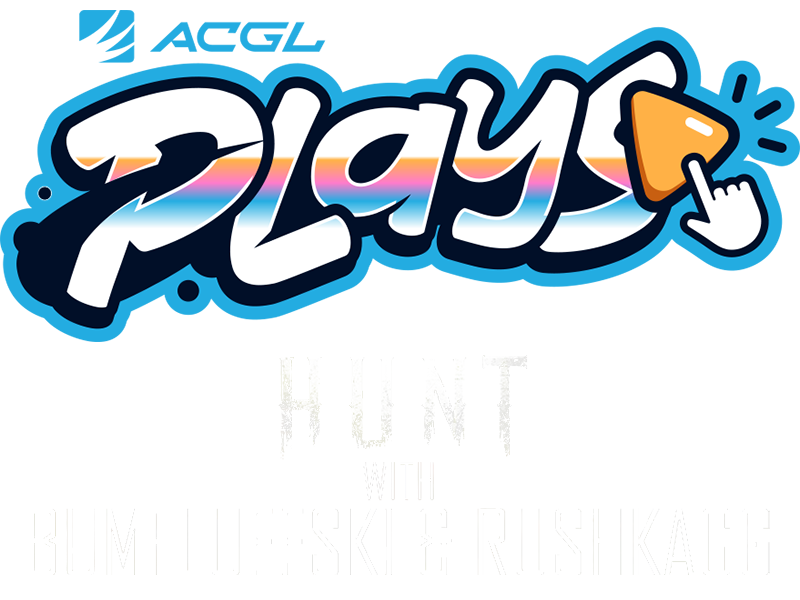 The ACGL Women's Day Showdown is more than a gaming event; it's a powerful movement against gender-based violence in South Africa. By uniting talented players, engaged spectators, and passionate supporters like you, we're forging a path towards empowerment, compassion, and positive change.
We are raising funds for two exceptional charities:
1. Rape Crisis: Established in 1976, Rape Crisis is South Africa's most experienced organization working with adult rape and sexual violence. With roots as a feminist women's collective, they've evolved into a professionally staffed organization, empowering women through direct services, education, and advocacy. Their collaborative work with communities and government aims to address flaws in the criminal justice system, ensuring better support for survivors. Learn more about their incredible work in Khayelitsha, Athlone, and Observatory [hyperlink: here](https://rapecrisis.org.za/who-we-are/).
2. The Saartjie Baartman Centre for Women and Children (SBCWC): Opened in 1999, SBCWC was the first multi-disciplinary service center for abused women and children in South Africa. Located in Manenberg on the Cape Flats, an area afflicted by crime, abuse, and poverty, the Centre provides a 24-hour crisis response, residential shelter, legal assistance, and job-skills training. Their holistic approach makes them a prime learning site for integrated services to survivors. Discover more about their vital work [hyperlink: here](http://www.saartjiebaartmancentre.org.za).
Join us in the virtual arena for the ACGL Women's Day Showdown, where every victory contributes to real-world triumphs. This unique gaming experience champions a cause that resonates globally, turning pixels into purpose.
Why Your Donation Matters:
Your donation is a vital move in the battle against gender-based violence. It provides essential resources and hope to those who need it most. Every contribution sends a message of solidarity and compassion, affirming our commitment to a world free from violence.
We extend our heartfelt gratitude for being part of this extraordinary journey. Whether you're here to watch, play, or contribute, your presence amplifies our impact. Together, we are creating a legacy of empowerment and positive change.
Thank you for standing with us. Thank you for making a difference.